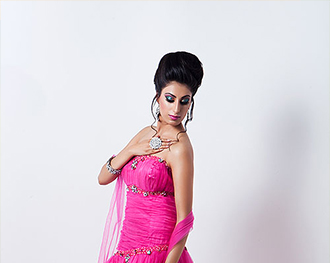 Did you know that you can use Alo Vera plant on your face as a mask. Leaving your face silky smooth
Always use a good quality makeup primer for both foundation and eye primer, to ensure your makeup stays perfect for as long as possible.
Whether it's a wedding or party why not have a facial in order to ensure your face is ready to have makeup applied. This will give the makeup artist a better canvas to work on allowing better results.
To ensure your curls last throughout your special occasions, try washing your hair the night before and avoid touching your hair so the curls won't drop.